20 Nov

Our webshop was awarded in the Website Of The Year E-Commerce category!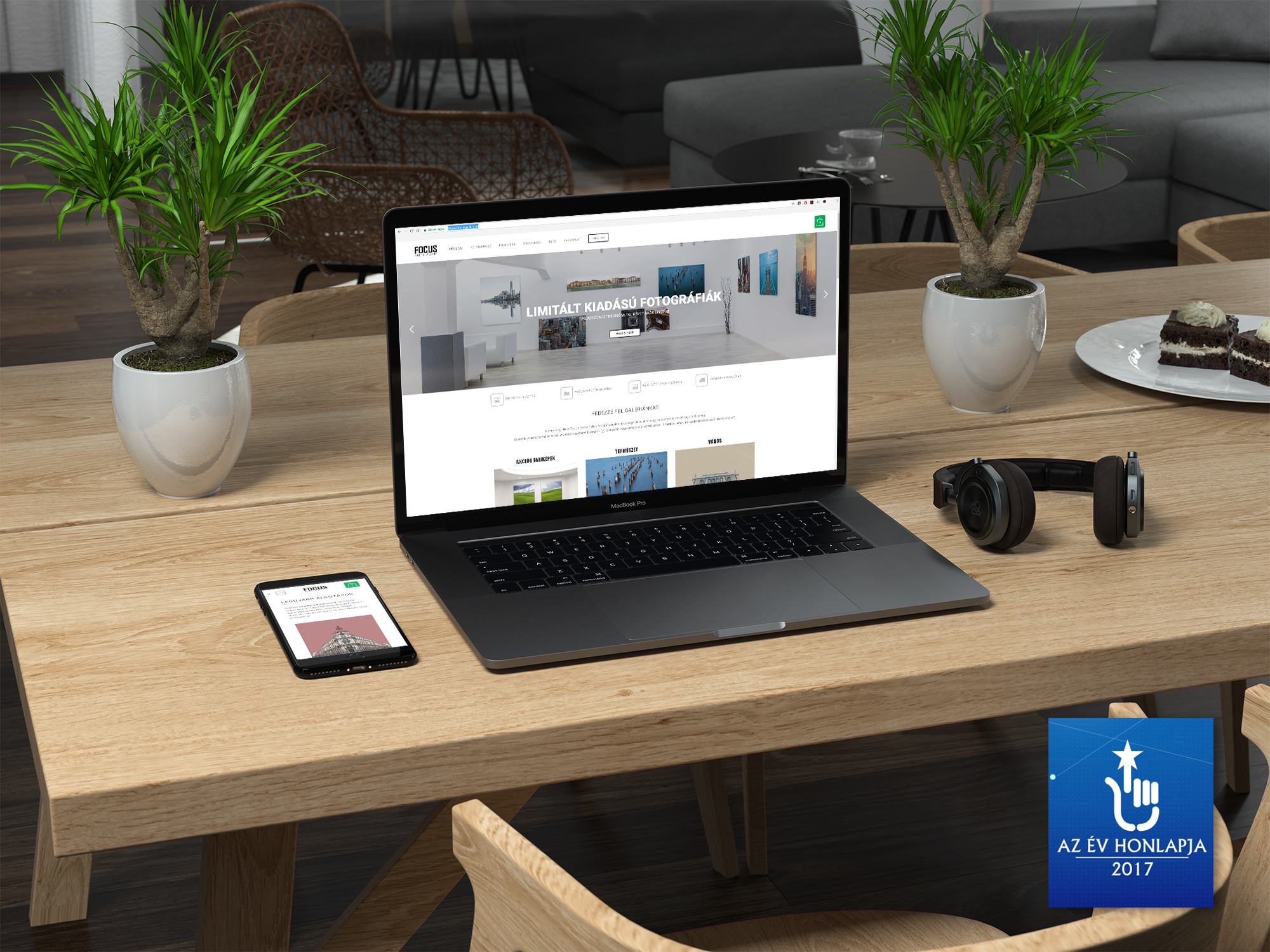 In April, we've launched our online webshop, and the last few months were spent in success: the feedback from our visitors show that our gallery offers an easy and safe way for shopping. In addition, last week we've received professional recognition: in 2017 our online service was awarded as the winner in the E-Commerce category of the Website of The Year competition.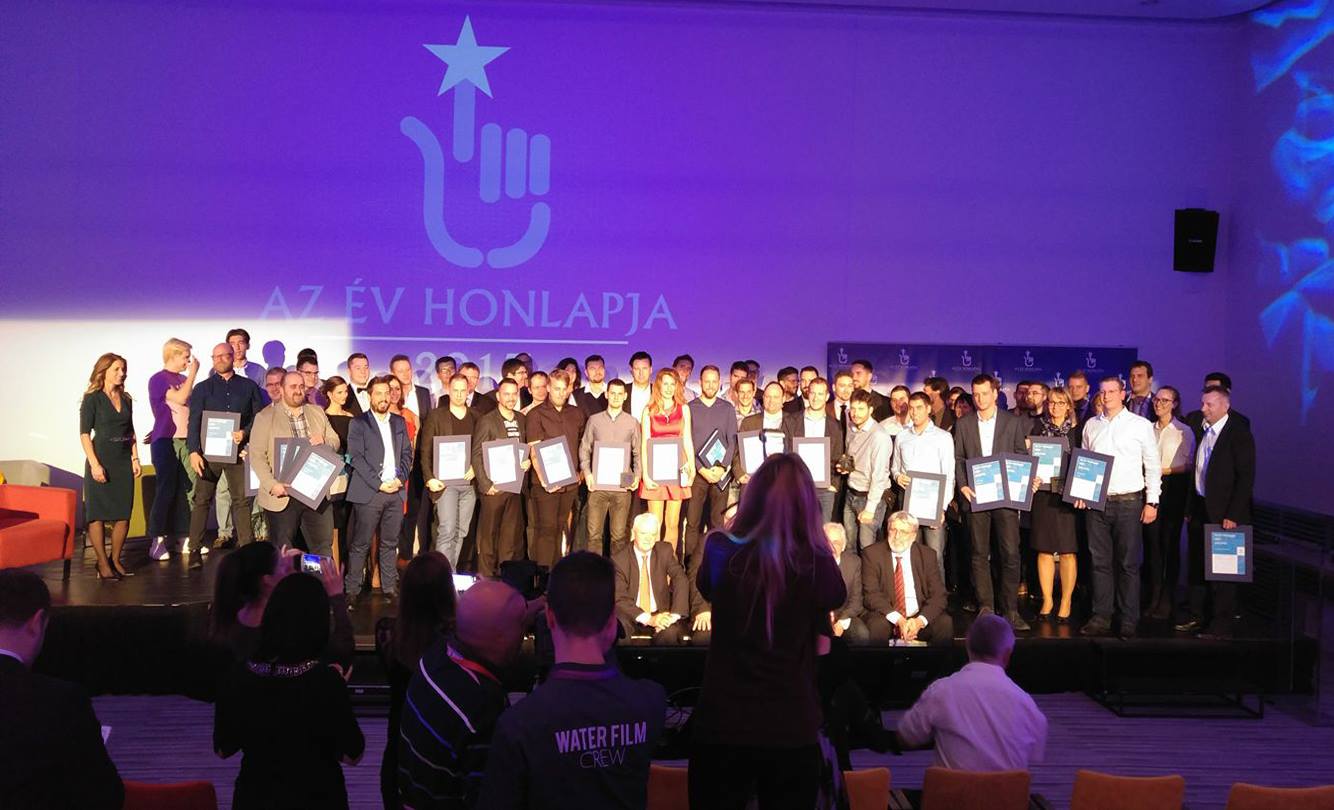 This year marked the 16th time that the most prestigious Hungarian online marketing communication event was held, on which the professional jury evaluates the received applications on the basis of strict criteria and selects the most outstanding digital "artworks".
Our gallery was entered in the E-commerce category, where 24 other webshops were represented (The list of nominees can be viewed on the link below).
The judges investigated the candidates extensively, and besides inspecting the design, user experience and responsiveness, they have also put major emphasis on creativity and the textual content.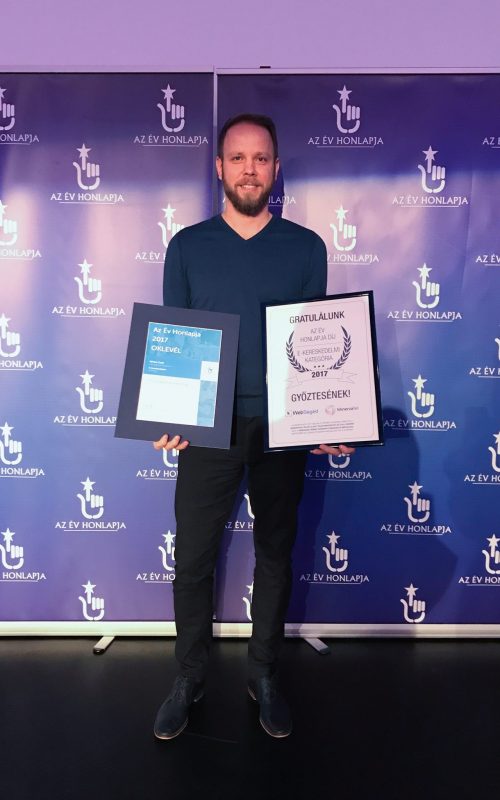 We at Focus Gallery thank you for the recognition!